Blog
We have a team of talented and experienced people working at SSRC. President Aaron Clark cites customer service as a major component of our company's mission.
SSRC Launches Online Catalog
21 May, 2016 / by
marketing
---
We are pleased to announce that our full catalog is now available online for web viewing and download.
SSRC is the leading manufacture of quality theatrical distribution products found in performing arts centers, colleges and universities, worship centers, broadcast studios, hotels and casinos throughout the country.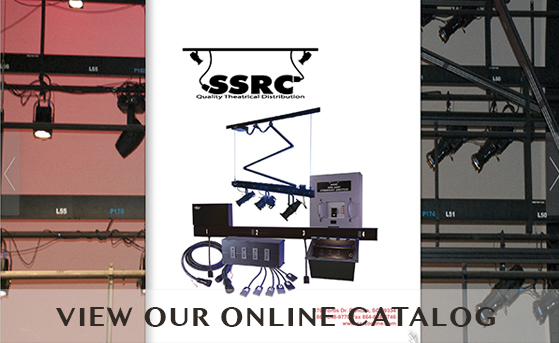 You can find a full list of our dealers and distributors by clicking here.
Recent Posts
Archives
Categories