Blog
We have a team of talented and experienced people working at SSRC. President Aaron Clark cites customer service as a major component of our company's mission.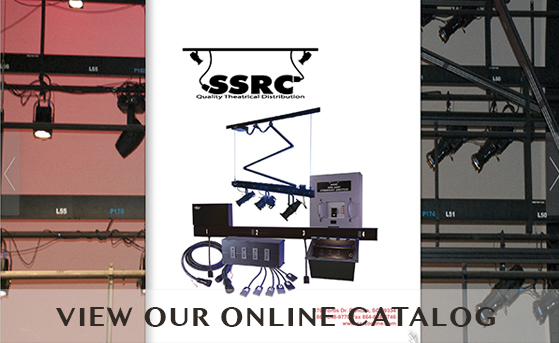 21 May, 2016 / by
marketing
---
We are pleased to announce that our full catalog is now available online for web viewing and download. SSRC is the leading manufacture of quality theatrical distribution products found in ...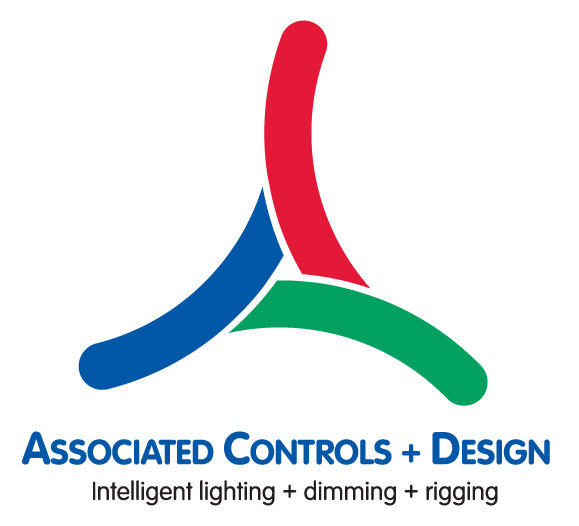 14 Mar, 2016 / by
marketing
---
We are please to announce that Associated Controls has joined the SSRC Dealer Network. Serving in the entertainment professionals in two states, Indiana and Kentucky. ...
Recent Posts
Archives
Categories