Blog
We have a team of talented and experienced people working at SSRC. President Aaron Clark cites customer service as a major component of our company's mission.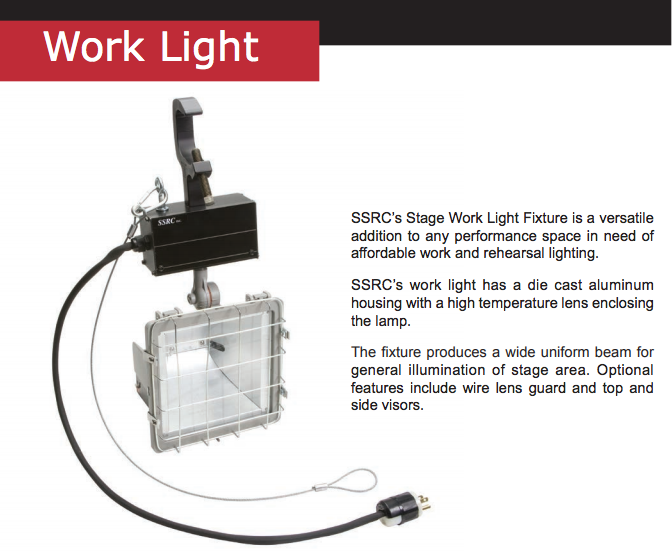 SSRC's work light is a complete assembled fixture with the following items included: QL-505 fixture gray housing with high temperature lens 36″ Pigtail with your choice of plug installed: 2P&G ...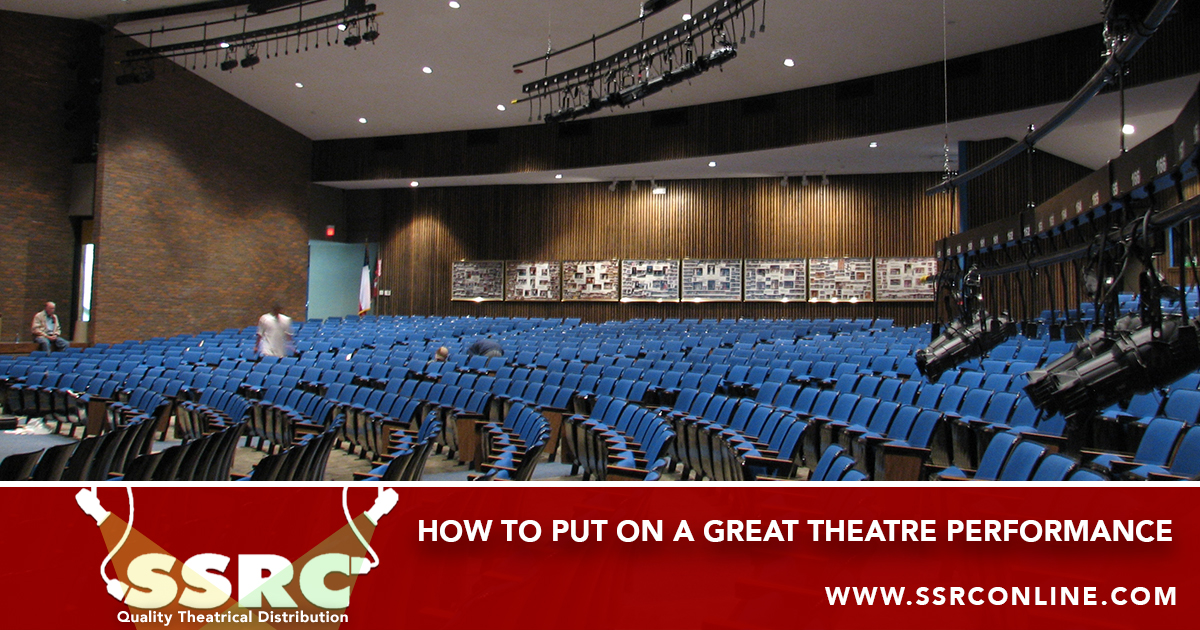 The theatre is a living, breathing creation. Weeks of planning goes into any performance. Rehearsals in the nights before are filled with nerves among the cast. Everyone is worried about ...
Recent Posts
Archives
Categories